In order to have product recommendations on any of your pages you need to place campaign code in that place.
Go to Edit Code for your current theme.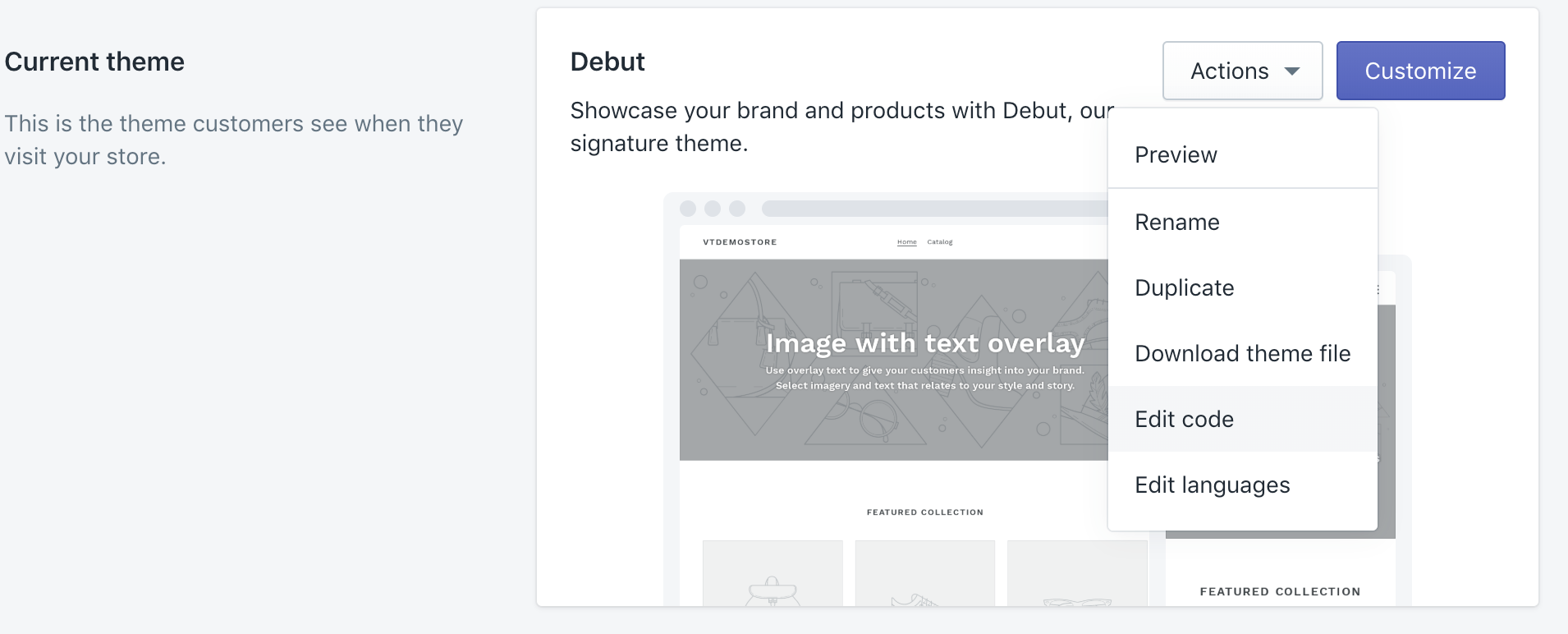 Within the sidebar you'll have a list of templates and sections. Choose the one that contains code of the position of the product recommendations you want to add.
Because all themes are difference we can not write where you could find the right code. But we can help you remotely if needed.

2. Copy the code for the specific campaign into the right place and save the file.