If you forgot your account password you will need to do the following steps:
Click Reset my password in the login screen
In the new form enter your email address and the new password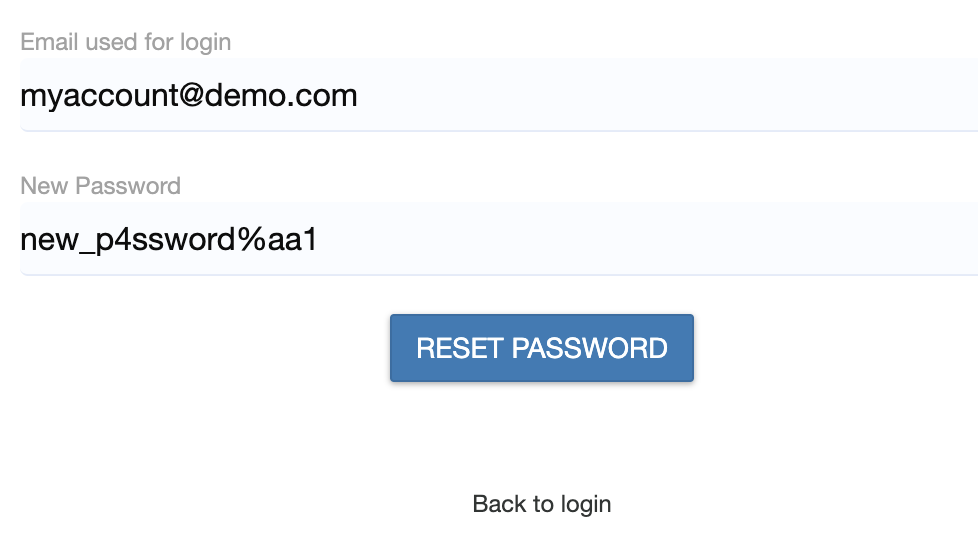 3. You will receive an email with a link that you need to click. This will confirm password change. If you do not receive the email contact us.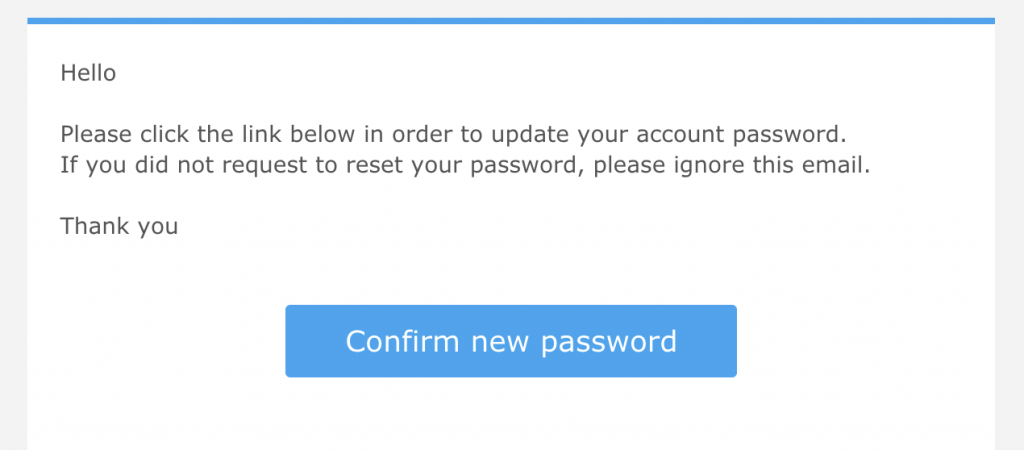 4. Use the new password to log in.